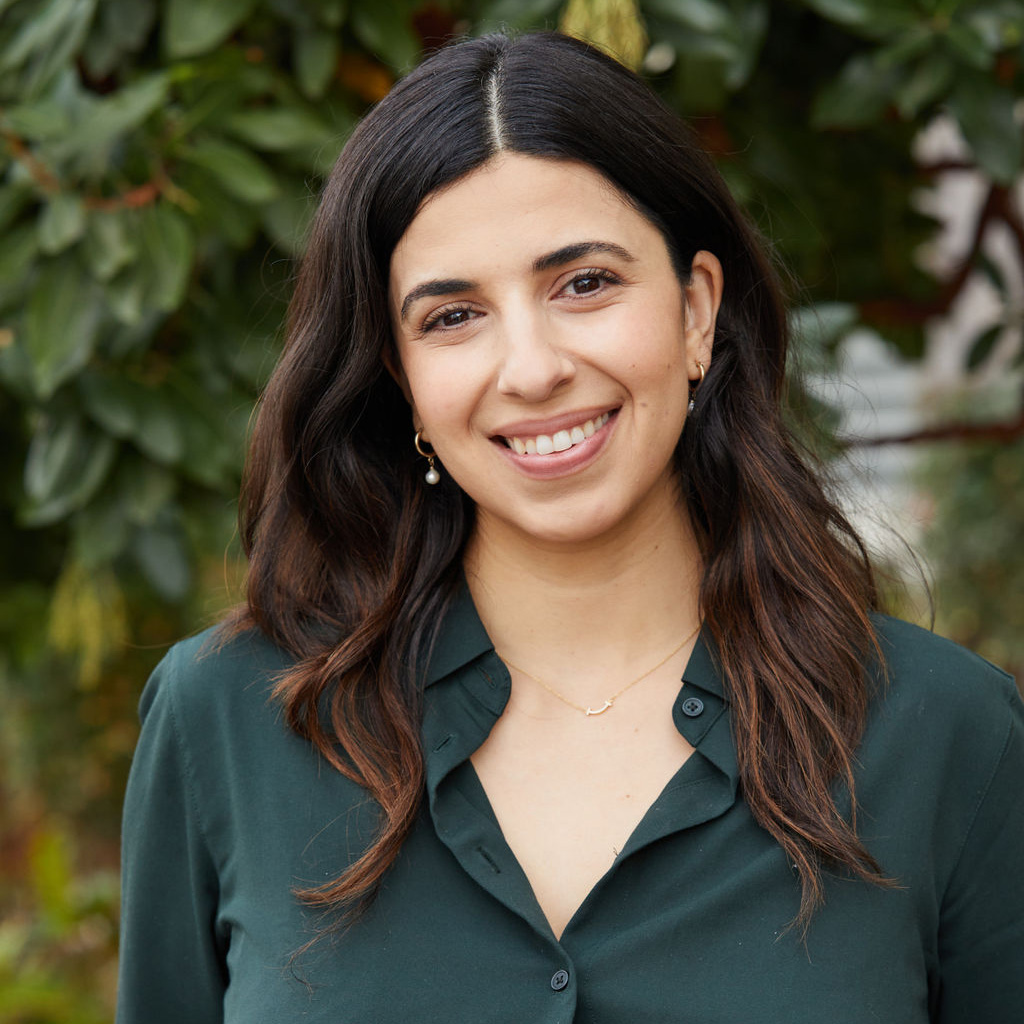 Shabnam Kalbasi
Associate Marriage & Family Therapist #118411
Hi, I'm so glad you're here. I'm Shabnam, a millennial therapist, a first-generation Iranian-American, and have a background in the performing arts. I focus on working with men and women who struggle with feelings of depression, anxiety, lack of self confidence or motivation. At times, these emotions are exacerbated by life transitions, grief, or increased stress levels.
Relationship Difficulties/Dating
Intergenerational cultural challenges
My observations, reflections, and journey as a therapist.